In addition to the Tumblebook

subscription for Wright County Library patrons, TumblebookLibrary Deluxe is offering the full suite of products for a limited time. Please feel free to take advantage of this generous offer using the links below.


www.TumbleMath.com – K-6 math ebook database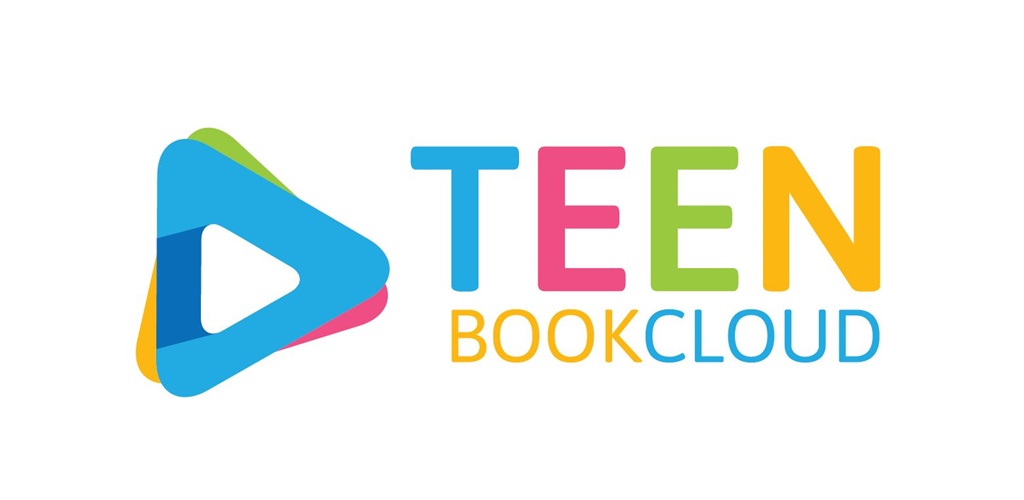 www.TeenBookCloud.com – gr 7-12 ebook database


www.AudioBookCloud.com – all ages audio book database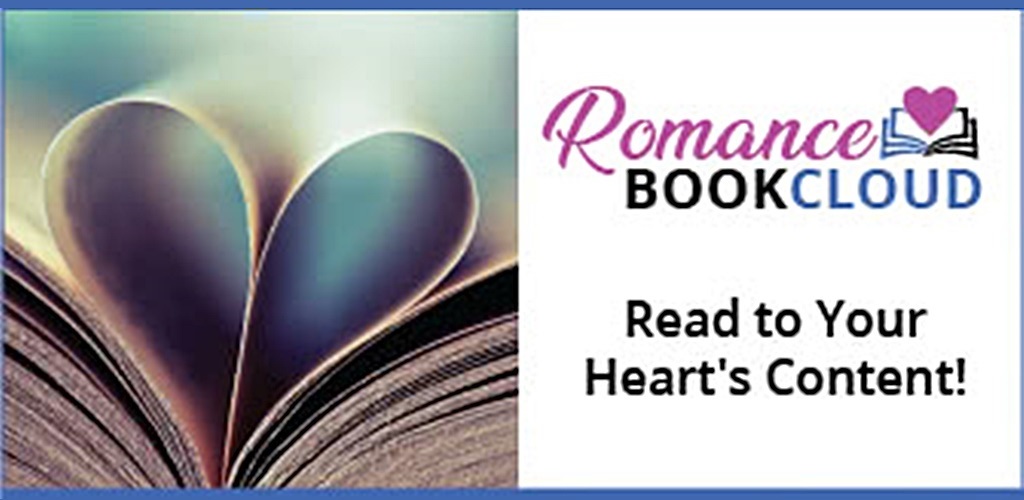 www.RomanceBookCloud.com – a huge collection of steamy Romance novels for the older crowd!